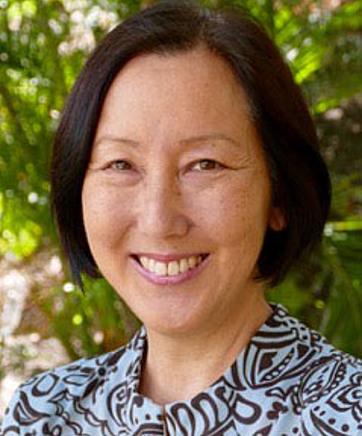 Director, Asian American Studies Center
Karen Umemoto is a professor in the departments of Urban Planning and Asian American Studies and is the inaugural Helen and Morgan Chu Endowed Director's Chair of the Asian American Studies Center. Professor Umemoto received her Ph.D. in Urban Studies from Massachusetts Institute of Technology and holds a M.A. in Asian American Studies from UCLA and a B.A. in Interdisciplinary Social Science from San Francisco State University.
Professor Umemoto's research and practice take a broad view of planning in the context of social inclusion, participatory democracy, and political transformation. She has published over 50 articles, book chapters, and professional reports, and she has served on the boards for the Association for Asian American Studies and the Association of Collegiate Schools of Planning. She has also served on editorial boards for five journals, including the Journal of the American Planning Association. In 2001, she received the University of Hawai'i Regents Medal for Excellence in Teaching. She is the recipient of the W.E.B. DuBois Award of the Western Society of Criminology, co-author of Jacked Up and Unjust: Pacific Islander Teens Confront Violent Legacies (University of California Press, 2016), and the author of Truce: Lessons from an L.A. Gang War (Cornell University Press, 2006).