Rodrigo Ranero*
I am a linguist. I received my PhD from the University of Maryland, College Park, under the supervision of Maria Polinsky and Omer Preminger. My dissertation explores the identity condition on ellipsis through the lens of the variety of Kaqchikel Mayan spoken in Patzún
(Guatemala). Other theoretical work of mine has focused on the syntax and phonology of Tz'utujil and K'iche' Mayan. My applied work focuses on language reclamation and documentation. I have carried out projects of this nature through close collaborations with the Xinka (Chiquimulilla, Guatemala), Rumsen (California) and Kaqchikel Ajq'ija' (Sumpango, Guatemala) communities.
Elizabeth Hanna Rubio
In June 2021, Elizabeth Hanna Rubio will receive her PhD in Anthropology with a Graduate Emphasis in Asian American Studies from the University of California, Irvine. Building on her background as a community organizer, she writes about the fraught politics of multiracial coalition-building in immigrant justice spaces and the complexities of thinking immigrant justice through an abolitionist lens. Through ethnographic examination of the work of undocumented Korean and other Asian American organizers in Southern California, Chicago, and New York City, her current book project troubles narratives of progress and purity in enactments and critiques of contemporary immigrant and racial justice organizing. As a UCLA Chancellor's Postdoctoral Fellow she will be expanding her book manuscript to interrogate how the 501(c)(3)/(c)(4) non-profit, as the dominant form of U.S. immigrant justice movements, mediates diverse visions for immigrant justice and the political, financial, and logistical ability to pursue those goals. You can find Elizabeth's work published in Amerasia Journal, The Journal for the Anthropology of North America, the Los Angeles Review of Books, Cultural Anthropology Fieldsights, and other mediums.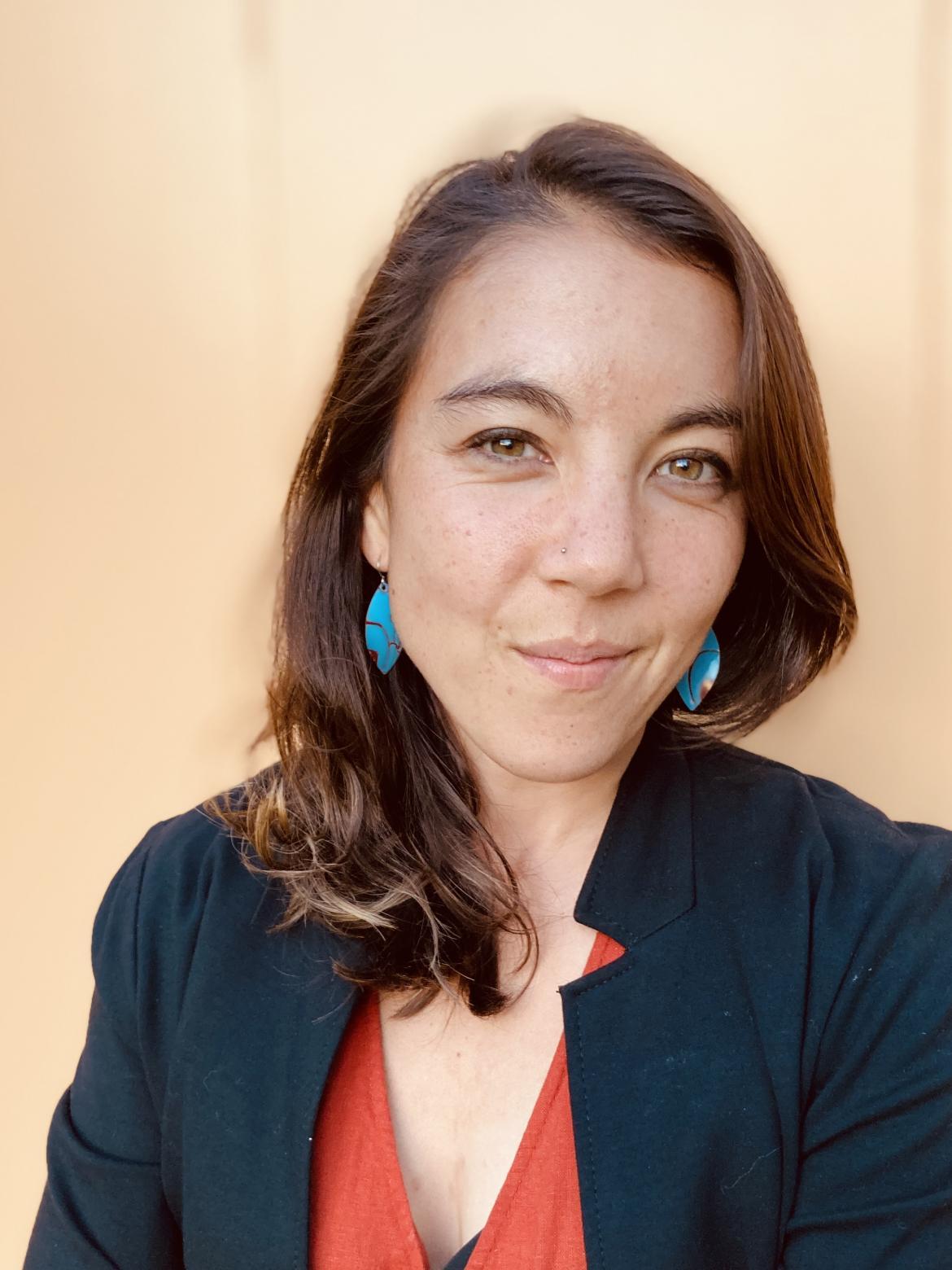 Daniel Millán*
Daniel earned a Ph.D. in Sociology with an emphasis in Chicana/o Latina/o Studies at the University of California, Irvine and a B.A. in Chicana/o Studies at the University of California, Santa Barbara. His work includes analyzing the experiences of Latina/o children of immigrants, undocumented students in higher education, and immigrants in detention. Daniel is a founding member of the Undocumented Student Equity Project and has been actively involved with immigrant organizations for over a decade.
David C. Turner III
David C. Turner III is an activist scholar from Inglewood, California. He received his doctorate in the Social and Cultural Studies in Education program at UC Berkeley, where his research focuses on youth-based social movements, political identity, and resistance to the prison regime. He has published in Abolition: a Journal of Insurgent Politics, the Journal of Critical Studies in Higher Education and Student Affairs, a book chapter about youth organizing in Routledge, the American Educational Research Journal, and the Berkeley Review of Education. As a seasoned student organizer and educator, David brings over a decade of experience to the classroom and community organizing, having helped students at various universities establish cultural centers, negotiate and win demands for racial justice, secure funding, divest resources from punitive and harmful institutions, and coordinate direct actions across the state of California and the nation, all while teaching at both the K-12 and the postsecondary level.
He currently works with Boys and Men of color in Los Angeles County as the Manager of the Brothers, Sons, Selves Coalition, a coalition of community-based organizations working to end the school-to-prison pipeline and decriminalize communities of color. David has taught hip hop, research methods, political science, Africana studies, comparative Ethnic studies, and education courses. As an activist, David has participated in the movement for Black lives as a political education and research specialist, helping organizations with teach-ins, designing curriculum, and community-based participatory action research surveys. David has been featured in the Chronicle of Higher Education, NBC BLK, the Los Angeles Times, Spectrum 1 News, and the New York Times for his activism.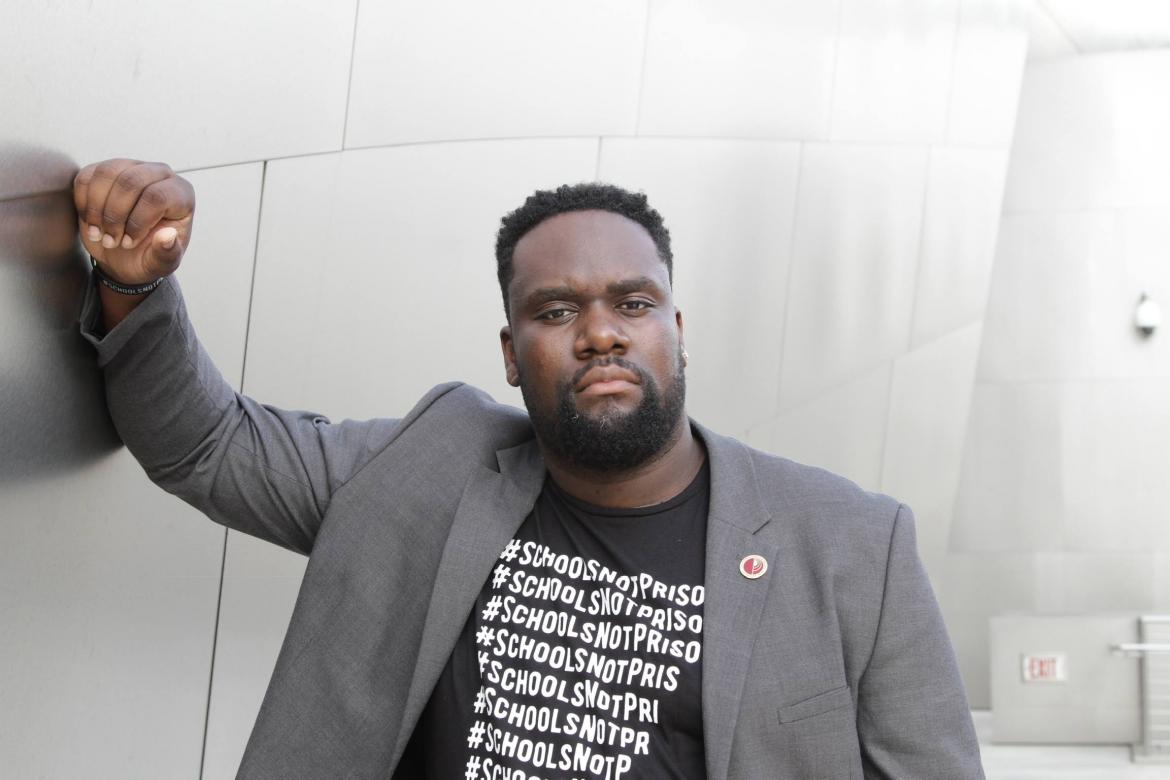 Find out more information on the UCLA Chancellor's Postdoctoral Fellowship at Bunche and to view the current Bunche Postdoctoral Fellows.