ORCA-IAC UCLA Chancellor's Postdoctoral Fellows
Koji Lau-Ozawa
Koji Lau-Ozawa is an archaeologist studying Japanese Diaspora, and the intersections of Asian American and Indigenous histories. His first project examined the Gila River Incarceration Camp, a WWII incarceration camp for Japanese Americans built on the land of the Gila River Indian Community. He has also worked with the Santa Barbara Trust for Historic Preservation to understand this history of Santa Barbara's Nihonmachi. Lau-Ozawa completed his graduate studies at Stanford University, and prior to his time there, an MA at San Francisco State University, and his undergraduate at the University of Edinburgh. He has also worked for Stanford Heritage Services and with the National Park Service at the Golden Gate National Recreation Area.
Randeep Hothi
Randeep Hothi is a University of California Chancellor's Postdoctoral Fellow based at the Asian American Studies Center and the Institute for American Cultures. His research investigates how diasporas organize themselves, transmit their traditions, and mobilize themselves politically. His research focuses on South Asian and specifically Sikh diasporas, bringing together race and ethnic studies, religious studies, media studies, and political theory, as well as semiotics, interaction analysis, and discourse analysis. His research has been funded by, amongst others, the National Science Foundation, Social Sciences Research Council, Wenner-Gren Foundation, the Institute for Citizens & Scholars (formerly the Woodrow Wilson National Fellowship Foundation), and the American Institute of Indian Studies.
Shazeda Ahmed
Shazeda Ahmed holds a Ph.D. from the University of California, Berkeley's School of Information. Prior to starting at UCLA, she was a postdoctoral researcher at Princeton University's Center for Information Technology Policy, and was previously a pre-doctoral fellow at Stanford University's Institute for Human-Centered Artificial Intelligence (HAI). In the past, Shazeda has worked as a researcher for Upturn, the Mercator Institute for China Studies, the Citizen Lab, and the AI Now Institute. Her dissertation fieldwork on how tech firms and the Chinese government collaborated to produce the country's social credit system received support from a Fulbright award. Shazeda's additional research has focused on perceptions of algorithmic discrimination and emotion recognition technologies in China, the influence of US-China "AI arms race" narratives on US tech policy, and the epistemic culture of the field of AI safety. Shazeda's work has been featured in outlets including the Financial Times, WIRED, the South China Morning Post, Logic magazine, The Verge, and CNBC.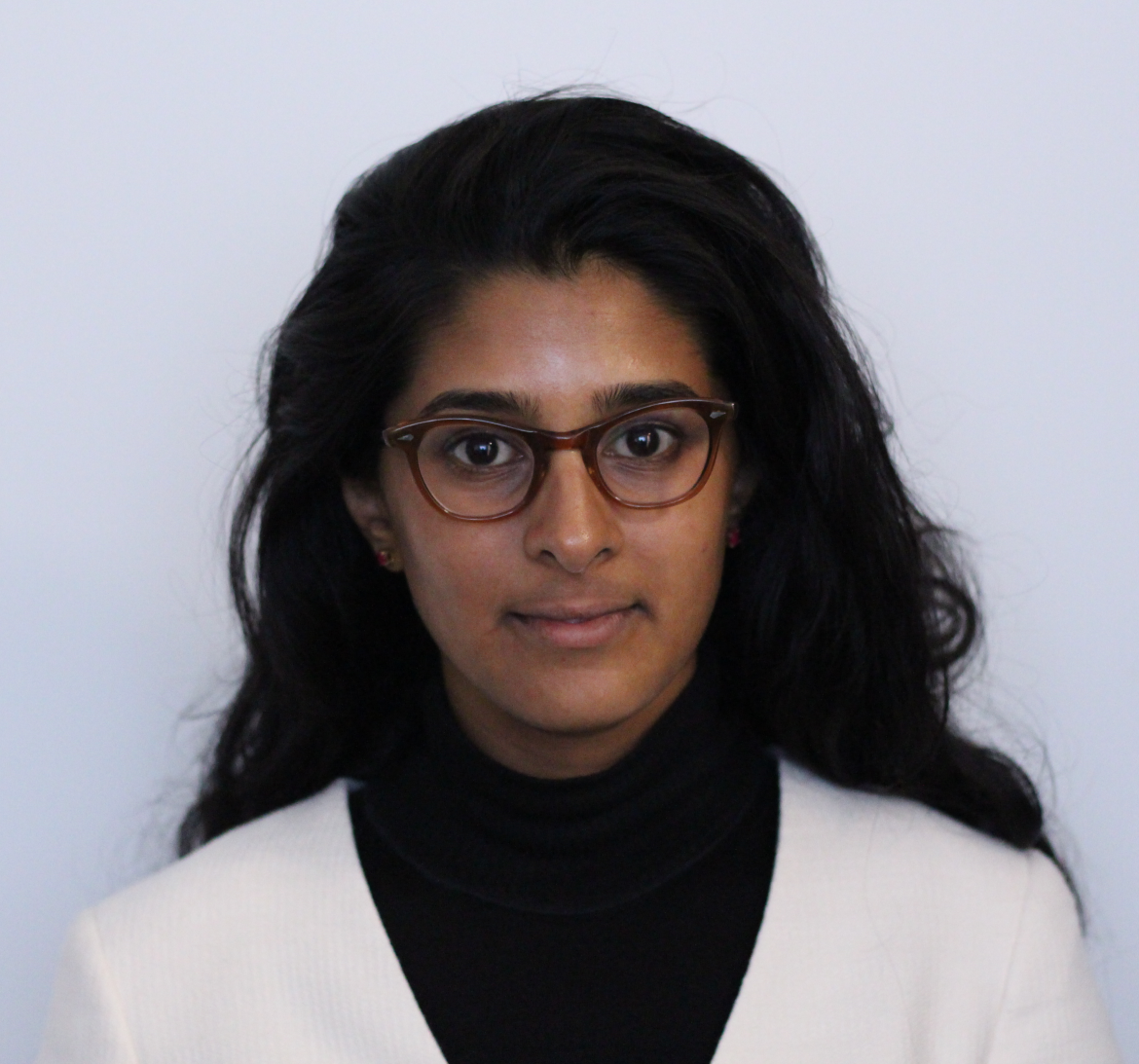 Find out more information on the UCLA Chancellor's Postdoctoral Fellowship at Bunche and to view the current Bunche Postdoctoral Fellows.