Yatta Kiazolu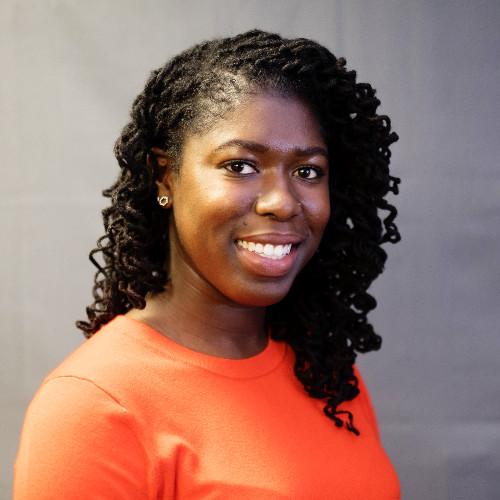 UCLA Institute of American Cultures Predoctoral Fellow 2018-2019
Who: Yatta Kiazolu '19, is a PhD student in the UCLA History Department, program coordinator of the UCLA Graduate Student Resource Center, and a lecturer at Cal State, Long Beach.
Research : Her work focuses on black women's political activism in the U.S. and abroad.
Goal : "Through a critical reframing of Black women's internationalism which centers in Africa, my dissertation explores Ghanaian women nationalists and African American women activists' engagement with Ghanaian independence from mid-century to the end of the Nkrumah administration (1950-1966). I argue that organizations such as the National Federation of Ghana Women and the National Council of Negro Women struggled toward shifting black women's positionality and preparing them for new leadership roles in the rapidly transforming age of decolonization, civil, and human rights through transnational solidarity work. Although their visions sometimes diverged, Black women's self-emancipation and community building efforts were very much a part of the broader African liberation struggle. Within this process, they actively negotiated the politics and practice of a Pan-African sisterhood."